Trendy and variety of Fancy Jacquard Fabrics, Polyester Rayon Fabrics for making western dresses, suits and lots more are found here.
Plain Georgette Fabrics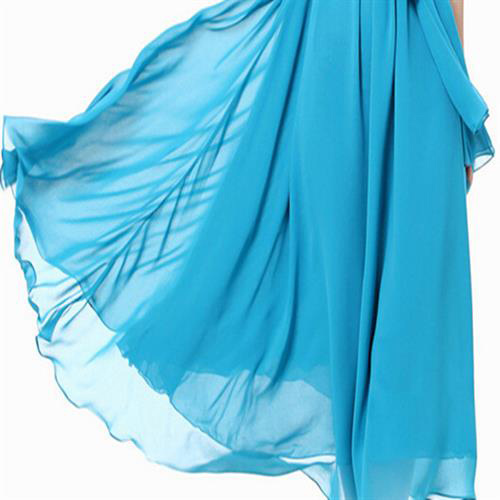 Plain Georgette Fabrics
As a leading Manufacturer, we offer flawless assortment of plain georgette fabrics. It includes sheer, light weighted fabric, free from color fading with great strength.It has a plain and rough texture and easy to wash. Plain georgette fabrics is highly recommendable in textile industry to make sarees, handbag, bedsheets and handicraft items. It has a strong water absorbent and durability and can instant dyed with array of various colors.We dispatch our products in alluring packaging with multiple modes of payment as per the customer choice.
Available Fabrics :
60 gram georgette - 68 gram/meter
Weighless georgette - 75 - 80 gram/meter
Lazer georgette - 85 - 90 gram/meter and 80 - 90 -100 GSM georgette also available russian georgette, 70 / 68 Georgette, C/P Georgette