Trendy and variety of Fancy Jacquard Fabrics, Polyester Rayon Fabrics for making western dresses, suits and lots more are found here.
Brushed Cotton Fabric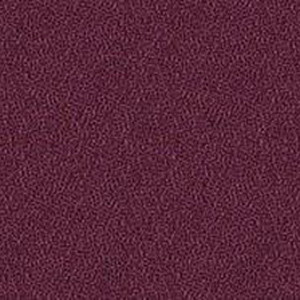 Brushed Cotton Fabric
We offered wide spectrum variety of Brushed Cotton Fabric. We delivered latest collection which has the latest trends and modern designs with great quality of products. Brushed Cotton Fabric do not fade after several washes. Thus, it has natural fiber and fine quality, which easily absorbs water and holds the water next to your skin. It consist sweat control and skin friendly material, which allows heat to escape from the body and stay cool in hot weather.
Available Different Type Of Moss( Summer Cool) Fabrics
110 Gsm Moss Fabrics - 75d/75 D Yarn Fdy
125 Gsm Moss Fabrics -88d/88d Yarn Fdy
135 Gsm Moss Fabrics - 92d/92d Yarn Fdy
150 Gsm Moss Fabrics - haider Moss Bsy-bsy
180 Gsm Moss Fabrics - crszy Moss Bsy-bsy